Noor Takaful Insurance unveils new protection plans for intending pilgrims, others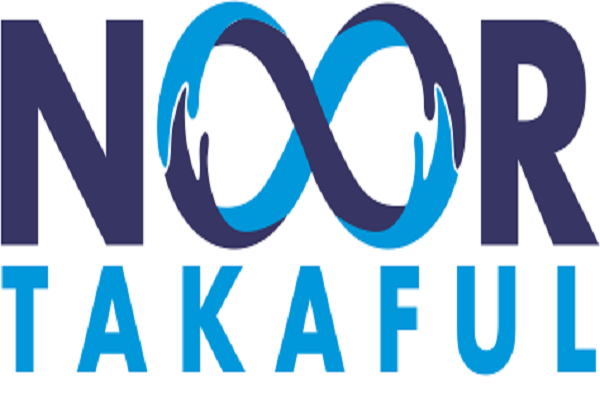 By Habibat Aliu
As part of its plan to deepen insurance penetration and adoption in the country, Noor Takaful Insurance Limited has unveiled a savings and protection plan product for intending pilgrims for Hajj and Umrah.
  At the unveiling, the firm said the development of the new plan became necessary owing to the high cost of the Hajj pilgrimage and the need to encourage people, especially the young, to observe the fifth pillar of Islam by encouraging them to save for that purpose and supporting them in planning adequately.
   The firm revealed that the Vice Chairman, Noor Takaful Insurance Limited, Aminu Tukur, in Lagos, unveiled the plans, which are in partnership with Hajj/Umrah Travel Operators.
 Tukur said the purpose of these products is to assist intending pilgrims in planning financially to embark on the Holy pilgrimage to Mecca in the nearest future with adequate protection using the Takaful Pilgrimage Plan and as well provide some level of protection for pilgrims. Whilst these products are not new, we are re-introduction them
   He noted that with these products, some of the risks associated with pilgrimage in Nigeria, which includes missing luggage, death, and injury, would be adequately covered, thus helping more people to observe it. He further assured that the partnership would be a win-win situation for all the parties involved as this would help to guarantee ease in the performance of Hajj or Umrah.
 The Chief Executive Officer, Focal Point Hajj/ Umrah Travels and Tour Limited, Abdul Jaleel Olori-Aje, commended Noor Takaful Insurance for its effort in the pilgrimage business, which according to him, would go a long way to ease the burden of intending pilgrims.